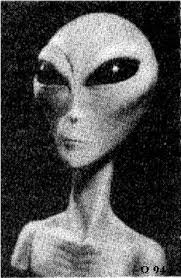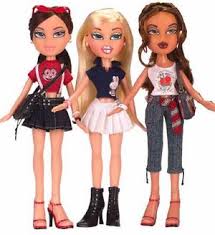 While unsuspecting parents allow their little girls to play with bratz dolls and think there is nothing really wrong with this new psuedo barbie, others are up in arms over how sexed up these little dolls are and what images they are sending to children and little girls in particular. But could there be a more sinister objective yet? Perhaps these little dolls are the beginning of an alien-human hybrid conspiracy?
The elongated necks rediculously thin bodies with the large heads and large slanted eyes look somewhat similair to the alien greys people have reported for some time now. Could this possibly be a government conspiracy to introduce a "new human" species?
It bears food for thought!
Greenwolf :bigredgri :boing: